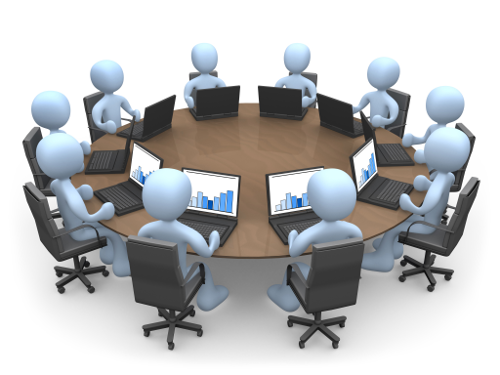 Would you like to attend the next meeting of the Parish Council to see and hear what they are doing on your behalf? If so, read on ...
The next meeting of the Gendey Hill Parish Council will take place on Monday 15 January 2024 starting at 6.30pm at Gedney Hill Memorial Hall.
All are welcome to attend.